Need To Sell Your House Fast? We Buy Houses In Arlington, VA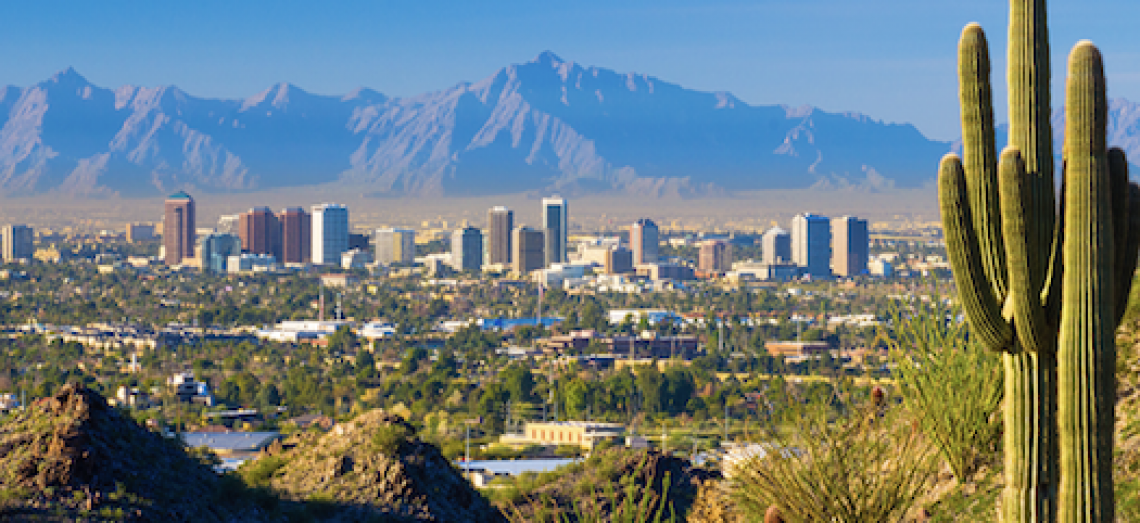 Call Us at – (855) 793 -2377
If you have a residential property to sell, you've come to the right place. We purchase properties all over the Northern Virginia region, from Leesburg to Arlington, all the way down to Fredericksburg. We offer a quick, as-is sale, with almost zero hassles. Over the last year we've purchased more than fifty properties in Arlington, Alexandria, Fairfax, Loudoun, and Prince William. Just give us a call or submit a form on this website here, and we will reach out asap to discuss our cash offer. We buy all types of properties: detached, townhomes, condos, and even lots. Best of all, we buy in any condition, so if your house needs some work or has not been renovated, no sweat. We don't strictly buy distressed properties though. If you have a house in good shape you'd like to sell quickly, we can close in as little as two weeks. Just ask Alfred. We bought his inherited house in Alexandria and he couldn't be happier with the selling process.
We Buy Arlington VA Houses Regardless of the Reason/Circumstances
Are you stuck with any of these issues?
You're finalizing your divorce, and you want to settle real estate matters privately?
Have an underwater house, and paying the mortgage doesn't make sense?
You must relocate to a different area and need to arrange a fast sale of your Arlington VA home?
Regardless of the reason or situation, you should be able to sell your house fast in Arlington VA. We can help you accomplish your goals on your timeline. Contact us and tell us about the issue you're facing. We'll connect dots to give you possible solutions for the case.
No commissions: The industry standard commission rates are 6% of the total sales price to cover the selling agent and buying agent! On a modest home price of $600,000 – that's ~$36,000 that leaves your pocket! As a seller, your agent would need to be able to sell your property for closer to $640,000 for you to be able to take home the same $600,000 that you could receive directly
Cash in as little as 1 week. We can close quickly and upon acceptance of our offer, our title company will set a closing date that could be only a week away.
We Buy Houses In Arlington VA In ALL Situations
We buy Arlington Virginia houses regardless of your housing situation. Owe liens? Get cash for your house to pay off any money you owe! Trying to downsize to a smaller home? Our cash offer could allow you to pay for next home without financing. Dealing with serious structural damage? Don't worry. As experienced cash home buyers, we have probably dealt with worse. Complete our form to find out how much we can offer for your property!
Don't want to deal with a realtor
Owe liens
Downsizing your property
Avoiding foreclosure
Facing code violations

Serious structural damage
✅ We use technology to eliminate unnecessary costs from the transaction and pass on the savings to you
✅ We make buyers compete
✅ We handle all of the screening, paperwork, titlework
✅ We make sure the transaction closes on your terms, on your timeline
✅ We don't charge you (the seller) at all. Instead, the most qualified and competitive buyer we bring in to buy your house pays us a flat $5,000 service fee at closing.
Sell My House Fast Arlington – We buy houses in Virginia
We help property owners just like you, in all kinds of situations. From divorce, foreclosure, death of a family member, burdensome rental property, and all kinds of other situations. We buy houses in Arlington and surrounding areas and pay a fair cash price, fast. Sometimes, those who own property simply have lives that are too busy to take the time to do all of things that typically need to be done to prepare a house to sell on the market… if that describes you, just let us know about the property you'd like to be rid of and sell your house fast for cash.
REAL ESTATE MARKET STATS ARLINGTON VA
Suffice to say, the housing market is very strong in Arlington VA right now. Earlier in the year, we saw agents and owners question how the COVID-19 regulations would affect real estate in Arlington. Although some people were hesitant about selling a home during COVID-19 at first, real estate was declared to be an essential business shortly thereafter.
Here are some specifics of how the market has been performing in Arlington over the past 6 months:
From June 1st until November 1st, 2020, there were 1540 Homes Sold in Arlington VA.
In that period, the Average List Price was $789,848 in Arlington. That represents a 1% growth rate over 2019, when the average price was $719,192 for the same time span.
The average Days on Market (DOM) for the past six months in Arlington VA was 18 days, 1.1% faster than the same span in 2019.
In 2020 Arlington Real Estate, the Average Sold Price/List Price Ratio was 100.5%, meaning that the average home sold for higher than the original listing price!