Sell My House Fast Suffolk VA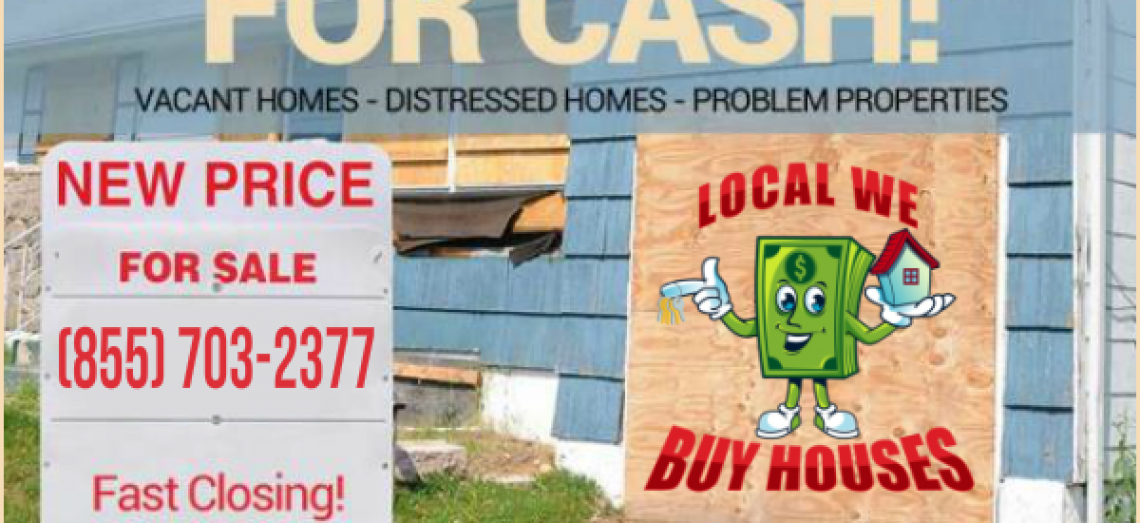 Suffolk is an independent city in the Commonwealth of Virginia. As of the 2010 census, the population was 84,585. It is the largest city in Virginia by boundary land area as well as the 14th largest in the country. Suffolk is located in the Hampton Roads metropolitan area.
When you sell your home in Suffolk, there is no waiting or cleaning—and there are no banks or contingencies. We buy houses as-is with no hassle so you can sell your house as quickly as possible. We buy houses in Virginia in all shapes and forms. If you need to sell your home, or you have inherited an unwanted property, get in touch.
Why a Cash Buyer?
If we haven't already helped ease your burden, let's talk about a few more key points that will lift that stress off of your shoulders.
With a home cash buyer, you do not have to pay the outrageous realtor expenses. No inspection bill, no closing costs, and no commission fees, the funds will all be going straight into your pocket. This makes selling your house fast easier because we don't have all of the usual realtor checkmarks.
Don't spend the money trying to make your house look like eye candy. We buy your as is and fast. You don't need to give your house major surgery or dress it up with makeup, your money and time is more valuable than wasting it on the house you are trying to get rid of.
Trying to find the time that is not there is also another stress you don't have to worry about with a cash buyer. No need to tidy up the house every day, or follow your kids around to clean up their trail of cereal and candy. Continue on with life and stop worrying about trying to find the time to show the house to interested potential buyers. Selling your house shouldn't be a hassle, we make it a fast, painless process. No need for perfection with us. We are not searching for the perfect homemaker, we just want to take your home off your hands so you can live your life.
Make improvements
Simply put, if you don't want to put up with the hassle of owning that house any longer and you don't want to deal with the hassle and expense of selling your property the traditional way, let us make you a cash offer within 24 hours. Tell us about your property or talk to someone in our office before submitting your property information by calling us today