Should I sell my house in hot market?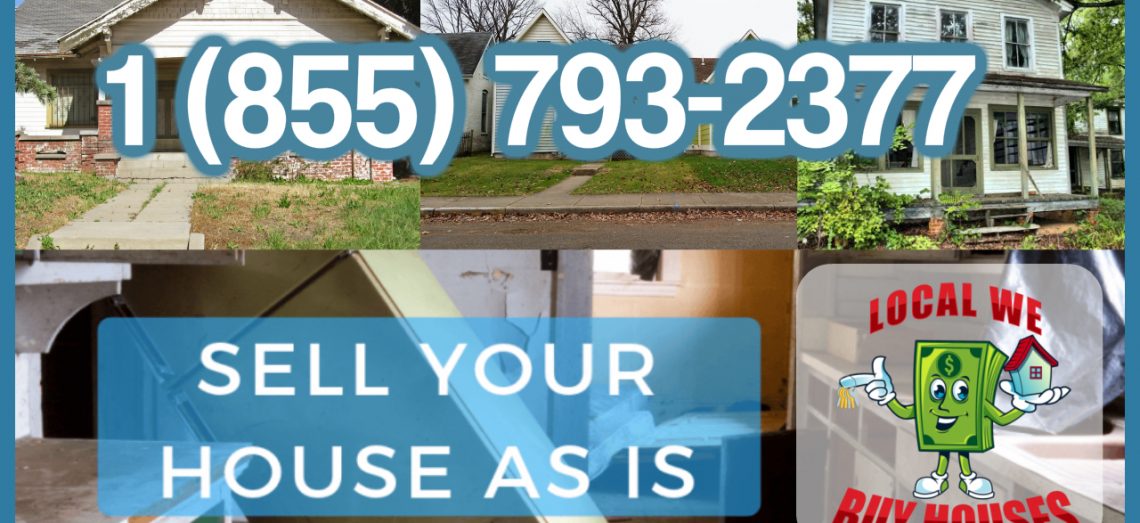 Take Advantage of the Hot Market
If you have unusual circumstances surrounding your sale; for example, you want to find another home to move into before moving out or a tenant whose lease won't end for a few months; use the hot market to your advantage. Buyers are more wiling to accommodate sellers' needs when inventory is low. Once offers come in on your property, you have greater bargaining power to use to accommodate special moving needs. Don't be afraid of negotiating. Your buyer is just as aware as you are of the limited options on the market.
Price Your House Strategically
It's natural for sellers to want to take full advantage of this unprecedented opportunity that is today's white-hot housing market. Nobody wants to leave money on the table when buyers are lining up to pay above the asking price.
But sellers should keep a cool head when it comes to pricing their home. Rather than list the house at the moonshot price you're hoping for, work with your agent to come up with a strong opening price and let the market factors (low inventory, high demand) do the rest.
"Sellers are being seduced by a general market message that everything will sell, sell quickly and for top dollar" but they "need to understand that not every home or listing will sell at the top price," Weinstein says. "Setting up your home, staging, cleaning and professional photography is still required . . . Every additional buyer for your home can be an additional profit so maximize with a real-time strategy." Get to know about Us.
Be Prepared to Review and Make a Decision on Purchase Offers
Time the placement of your home on the market wisely. Be sure that you will be present or able to review all offers within a short amount of time after the property is listed. It might be wise to advertise a time and date by which all offers should be submitted. This will allow you to know when you need to be available to review and consider all the offers reviewed (it can be a time-consuming process, so don't be caught off-guard!).
Plan on responding to offers within 24 hours. As a common courtesy, if you know you won't be accepting certain offers, let those buyers know as soon as possible so they can move on in their search. If you plan to counteroffer, do so in a timely manner. It's not uncommon for the negotiation process to take 24 to 48 hours.
Also, beware of the "perfect" offer. Pressured buyers sometimes make promises in their offers that they might not be able to keep just so that they can "capture" your house and put it under contract. If it sounds too good to be true, be aware that as the contract progresses the buyer could encounter unanticipated difficulties in keeping the contractual agreements.
The best way to avoid this is to have open dialogue between the agents for the parties. A good seller's agent should be able to get a feel for the ability and solidity of the buyer through talking with the buyer's agent. You can also require that the buyer be preapproved and vetted by a lender. Some sellers in a hot market require that buyers be preapproved by the lender of their choice, even if the buyers ultimately work with another lender.
When selling makes sense
It starts like this: You hear a neighbor sold their home for more than you ever imagined possible. Stories begin to spread about astronomical home prices. You can't help but imagine all that money in your bank account and the things you could do with it.
Unless certain situations apply, you may want to slow your roll. There's no point selling if you wind up paying even more for your new place, or stuck with a property that wasn't your first choice because of the limited inventory. Or, worst of all, stuck with nowhere to live.
You're emotionally ready to sell.
If the numbers show you're financially ready to make a move, great! But don't forget—selling your home is an emotional issue too. Before you plant the "For Sale" sign in the front yard, take a minute to answer just a few more questions:
Are you ready to put in the work to get your house ready for house hunters?
Are you committed to keeping it ready to show for weeks or months?
Are you ready to hear the reasons why potential buyers believe your home is not perfect?
Are you ready for honest—and sometimes hardball—negotiations over what buyers are willing to pay for your home?
Are you really ready to move out and leave the place where your family has made memories?
Don't get us wrong—we're not trying to talk you out of selling your home! We just want you to be completely ready when you do decide to move on to the next stage of your family's life.
A qualified real estate agent will give you a clear picture of what it's like to sell your house, and also help you decide if now is the right time for you, both financially and emotionally.