Tips For Picking The Best We Buy Houses Virginia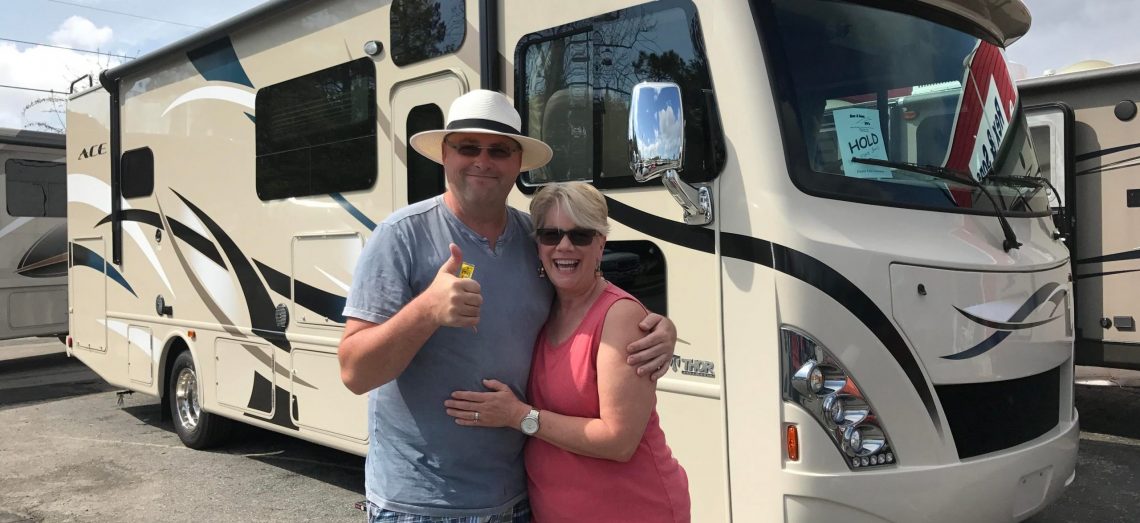 Tips on Choosing the Right House Buyers
If you got multiple offers for your house or property, you are probably feeling good about yourself. It is very hard to sell a house fast and getting multiple buyers can help you get the best offer for your property. However, choosing a buyer can be a bit complicated since there are so many factors that you have to consider. We will give you a few tips on how to choose the best buyer for your property.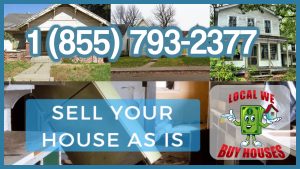 Getting the Best Offer
It is very important to get the best offer for your house, especially if you have multiple buyers. However, can you consider the highest offer to the best deal? No. The best offer will depend on your current situation. Here are some tips to help you determine the best offer for your property.
1.Think About Your Priorities
If you just had a divorce, you need the money immediately so you might consider the first offer to be the best choice since you need the money immediately. If you are financially incapable of repairs, the best offer would be to select a buyer who is willing to forgo the repairs. You might need to bring the price of the house down, but it would work for you if you don't have any cash to use for repairs.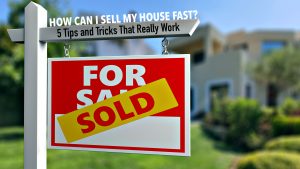 2.Check the Contingencies
No matter how good an offer is, contingencies or the conditions of the buyer might spoil everything. Most buyers would ask for a home inspection, property appraisal, and buyer financing, which would protect the buyers if there are major defects on the property. You have to be wary of buyers that would only make a deal once their existing home was sold. If you are in a rush to sell your house, this is a problem that you don't want to deal with.
3.Keep your Emotions at Bay
When you are selling a house, you should always keep your emotions at bay. Your emotions can ruin a supposedly great deal, especially if you are in a lot of stress. No matter what reasons you have for selling, you should always make sure that you have a clear mind when choosing an offer.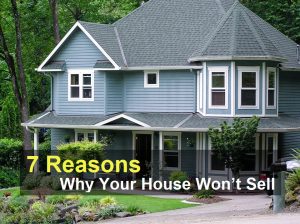 Look for a Buyer with Flexible Timing
You would always want to sell your home immediately, but you might encounter homebuyers who might make an offer based on the availability of their funds or other factors. Like what is mentioned earlier, there are buyers who would only buy your house once their current property was sold. Although this can be a sure buyer, you don't have any idea if their property would be sold in just a few weeks or months. As the seller, your goal is to close the deal as soon as possible so if you found a buyer with a great offer and is willing to clean in just a few weeks, you may have found the right buyer for your house. You should also remember that the longer you wait for the buyer, the higher the chances that they would back out from the deal. They might find other properties that would suit their preferences or someone might encourage them to look for a different house.
Pros of using a house buying company
Still not sure if you're a good candidate for working with a home-buying company? Read on for some of the most notable benefits of this arrangement:
A fast, quick sale
Most property investors buy houses with cash, which means there is no bank financing and no lender to require an appraisal. The overall closing time frame is considerably faster than a traditional sale. "If everything aligns perfectly, and all the paperwork gets signed quickly, 10 days is doable, but two to three weeks is more realistic," says Van Soest. "That's still pretty fast."
Sell 'as is'
A traditional buyer is more likely to want a home to be "move-in ready," and may ask for concessions for carpet that needs to be replaced or mismatched appliances. But a direct homebuyer likely won't be deterred by old, outdated aspects of a home, as there's a good chance they don't plan to live in the home and will make the improvements in preparation to rent or re-sell.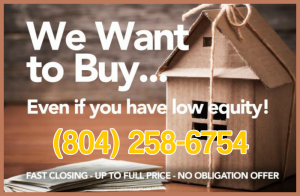 Less stringent inspections
The home inspection usually ranks right up there with the appraisal as one of the most stressful aspects of selling. But when selling to an investor, the inspection process isn't nearly as exhaustive as with a regular buyer who plans to live in the home.
No staging or prep
When selling on the open market, there's an interminable cycle of cleaning, staging and showing, over and over for an indefinite amount of time. When selling to an investor, you won't need to keep the house pristine and show-ready or accommodate a parade of strangers coming in and out of your home. Most of the day-to-day inconveniences of having a house on the market — like hiding pets, putting away family photos, and disrupting your schedule to make yourself scarce — are no longer factors.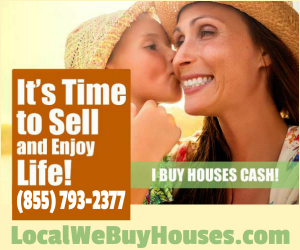 Lower-priced offers
Home-buying companies are usually looking to get a price that's below market value in exchange for paying in cash, closing quickly, and offering more flexibility than in a traditional sale. Although you may sacrifice a bit of equity up-front, your net proceeds may end up being comparable in the end if you consider the savings on home prep and agent commissions.
Less competition for your home
When you request an offer from a house buying company, you miss out on the chance to start a bidding war on your home or receive multiple offers to drive up the price. In addition, a buyer who plans to live in your home will be more likely to let emotions play into their decision, as they'll imagine family dinners and making memories when they craft their bid. A house buying company will view the property with an objective business lens, making it less likely that they'll sweeten the price based on sentimental value.
Our winning marketing plan and experience on your side helps reduce the average days on market. This saves you time, money, and gets you on with your life faster. We Buy Houses All Over Virginia Including The Following Areas: Newport News, Hampton, Suffolk , Portsmouth, Norfolk , Chesapeake , Arlington , Alexandria , Lynchburg , Virginia Beach , Roanoke CALL (855) 793-2377 To Speak To A Live Agent.