We Buy Houses Arlington VA [NO Realtor Fees.]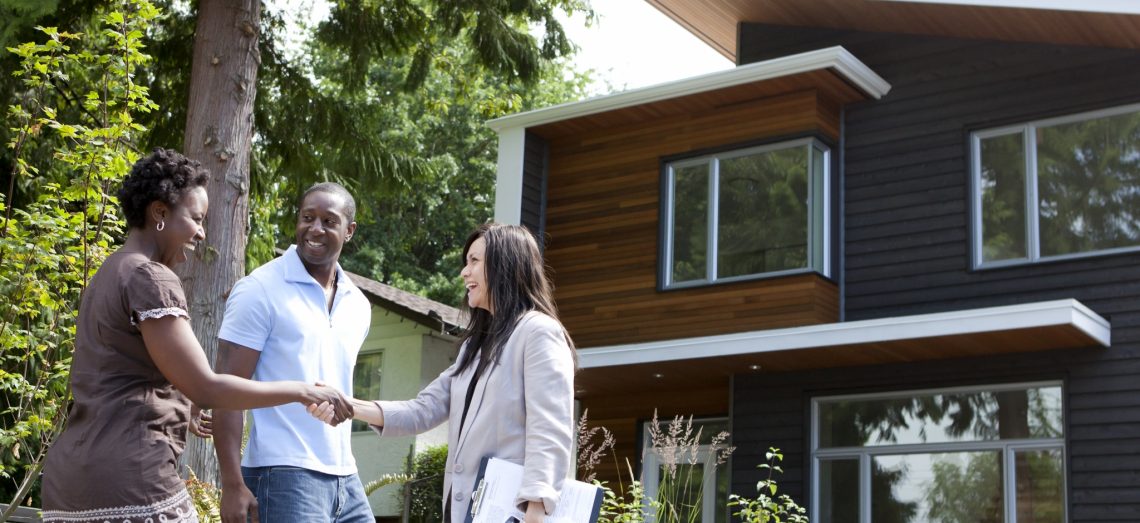 Are You Dealing With Any These House Problems?
Foreclosure breathing down your neck? Mortgage payments tough to keep up? Liens got you worried? Repair costs too expensive? Your agent can't find a buyer? House locked up in probate? Worn out from being a landlord? We understand. Because we talk to people everyday who are going through tough times. We help people by buying the house that is creating their stress. Then you can move on to the next chapter in your life. Hopefully, it will be a more relaxing chapter. We can make you a fair written all cash offer to buy your house. We don't even care if your house needs fixing. Because our crews will take care of it after closing.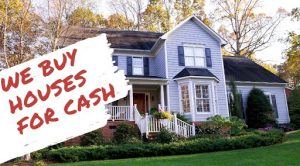 Instant Offer
Selling your home can be a difficult and time-consuming process, and trying to sell quickly is stressful. Sometimes, you need to move quickly, especially in the D.C. Area — and you're too busy to worry about preparing for a sale. Repairs and staging can be expensive, and it's a hassle to schedule your life around tours and showings — but you don't need to suffer through that! The
Local We Buy Houses
Team's instant offer program allows you to get an expertly-appraised offer in just 24 hours, with no need for repairs, staging, or stressful showings. Our process is reliable and fast, so you're guaranteed to sell your home quickly and hassle-free.
Follow our process!
Sell your Arlington, Virginia house the way that fits you best
Maximize your sale price
We'll sell your Arlington area house at the highest possible price
with our wide buyer network and the best marketing in Arlington.
More peace of mind
If a buyer's financing falls through or something happens and you can't wait, we are always able to buy your house from you. Arlington expertise at every step From setting the right list price to closing, you'll be supported by local Arlington real estate experts.
Our cash offer is on standby
At any time you can always activate our
Local We Buy Houses
Fair Cash Offer. When you list with us you always have multiple options to sell.
*Ask about our "Fix and List" option
For the right situations, we can often fund and do improvements to your house to raise the value for a higher sales price. Often putting an additional $10k – $30k+ into seller's pockets.