We Buy Houses Hampton Roads, VA| Get Cash Offer Today (855) 793-2377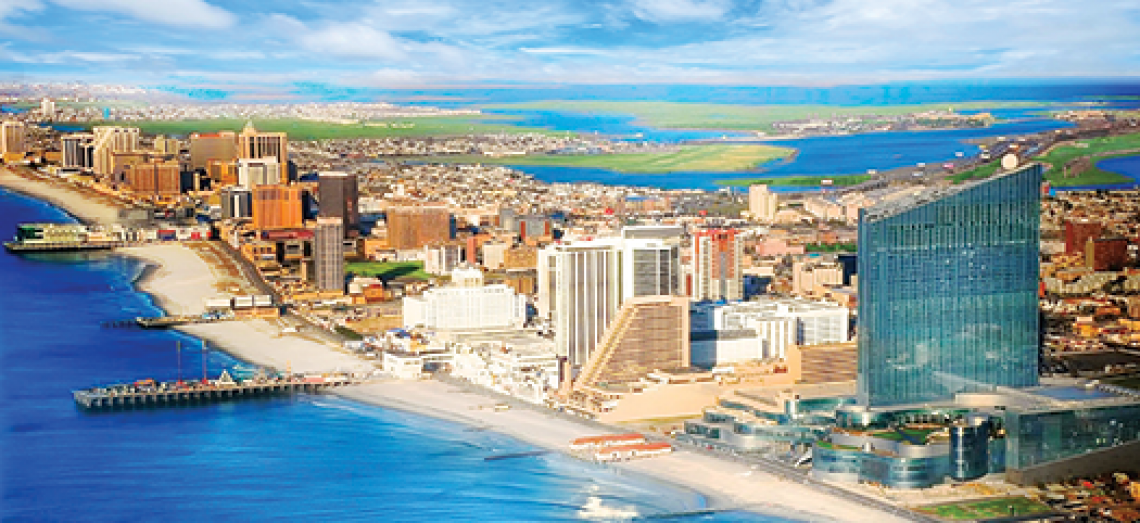 Call Us! (855) 793-2377
We Buy Houses in Any Condition. NO Fees or Commissions, NO Repairs, and NO Stress.
Who We Are
We're Local We Buy Houses . We buy houses in Hampton Roads Virginia, including Portsmouth, Norfolk, Virginia Beach, Chesapeake, Suffolk, Hampton, and Newport News. Many of our projects are purchased directly from home owners who need to sell fast and don't want the hassle and cost of the "traditional" home selling process. Our home-buying process is tailored to meet your goal of selling your home quickly and easily.
Give Us A Call Now At: (855) 793-2377
We help property owners just like you, in all kinds of situations. From divorce, foreclosure, death of a family member, burdensome rental property, and all kinds of other situations. We buy houses in Hampton and surrounding areas. Sometimes, those who own property simply have lives that are too busy to take the time to do all of things that typically need to be done to prepare a house to sell on the market… if that describes you, just let us know about the property you'd like to be rid of and sell your house fast for cash.
No matter what the condition or location of your home, we can buy it fast and pay cash. We close within days and provide a no-hassle transaction! Don't waste time with realtors or trying to sell your house yourself.
Plus, We Pay All Cash! This Means No Waiting Around For A Home Loan To Be Approved. Or Uncertainties Wondering If It Will Be Approved At All! It Also Means Not Having To Do Any Of The Things A Loan Company Typically Requires. No Appraisals, No Mortgage Inspections, No Repairs, No Surveys, No Realtor Fees, No Hoops To Jump Through, And No Hassles. Just Agree On A Price. Provide Some Pictures. Then Close.
Got A House That's Causing You Stress?
Trying to avoid foreclosure?
Need to move but don't want 2 house payments?
House payments behind?
Are repairs too expensive?
Real estate agent failed to find you a buyer?
Vacant house?
House stuck in probate?
Uncooperative tenants?
Want cash instead of the house you inherited?
Tired of being a landlord?
You should not have to live with any of those types of stress in your life. You can sell your house now and be done with your house problems.
We buy houses in any condition and any situation. Plus, we can schedule the closing for the day you want to close. Whether you want to close in the next 13 days or in exactly 31 days, we can do that.