We Buy Houses Virginia for Cash | Sell My House Fast VA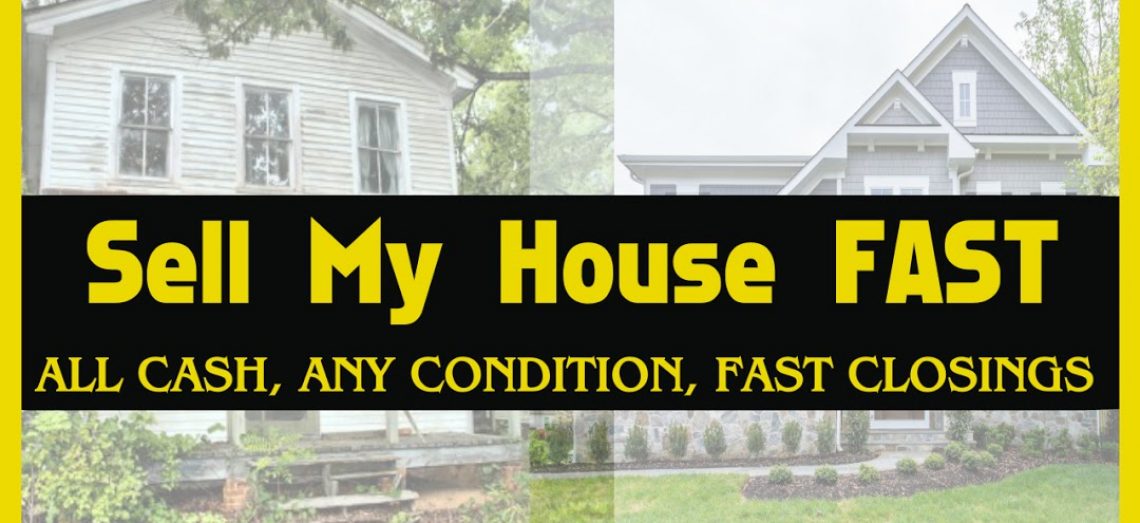 Sell My House Fast Virginia
Local We Buy Houses
has been buying homes in Virginia for cash since 2002. In that time, we've streamlined the real estate selling process. This means you can sell your house for cash fast. We achieve this speed by cutting out the middleman and you don't even have to search for some unknown potential buyer. We are going to buy your home. But how fast is "fast"? Let's compare.
Why Sell to Local We Buy Houses?
Find out why thousands of Virginia homeowners have been selling their houses to us WE'LL PAY CASH FOR YOUR HOUSE WE'LL BUY YOUR HOUSE 'AS IS' VERY QUICK CLOSING PERSONALIZED SERVICE NO REALTOR COMMISSIONS NO CLOSING COSTS & FEES NO REPAIRS REQUIRED NO WAITING MONTHS FOR A BUYER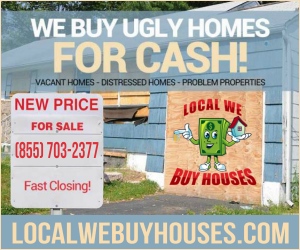 You Can Sell Your House in Virginia Fast and For More Money
If you need to sell your house fast in Virginia, we can help. With a fast turnaround and plenty of experience when it comes to purchasing real estate, we will be able to help you to turn your house into cash extremely fast. So, if you are in need of a sizeable amount of money as soon as possible, selling your house may be the best option for you. You are not along. Each year, thousands of people find themselves looking for someone to buy their home quickly for reasons that vary widely. People come to us due to financial problems, health issues. For some, managing their property is just too much of a headache due to bad tenants or property damage, whilst others simply want to move to a different area. Inheriting an unwanted property is another key reason why people wish to use our services. The important thing to remember is that, given this amazing variety of reasons for selling up fast, you are not alone.
How Works
Selling your house with us is very easy. First, we will have an initial phone conversation and most of the times we'll be able to make you an initial cash offer for your property. We will then schedule a visit the property to value it more concretely and once we have done so, we will make you a hard offer. Finally, if you accept the offer we will take care of all of the paperwork and wire you the money. What could be simpler than that?
Our Experience Saves You Time, Money, and Stress In Selling Your Virginia, Maryland House Quickly
When a property sits on the market too long it can lose it's appeal to buyers and cost you money every month that it goes unsold. Dozens of sellers have told us stories of them trying to sell their house themselves or list with a less experienced Virginia, Maryland real estate broker only to end up working with us months later after the house didn't sell. Our winning marketing plan and experience on your side helps reduce the average days on market. This saves you time, money, and gets you on with your life faster.