We Buy Ugly Houses: A Complete Guide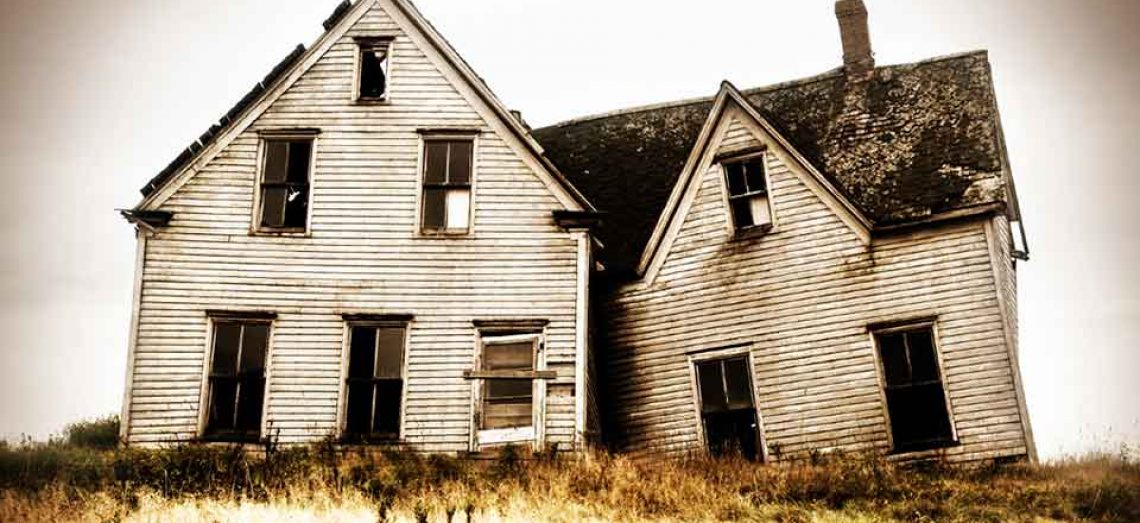 Get a fair, all-cash offer for your house you can trust.
We buy houses for cash and give you peace of mind knowing our firm offers don't change before closing.
Advice For Homeowners
Buying ugly homes is big business and fills a need for many homeowners.
It definitely is a great way for a seller to sell a house, or at least explore their options. Now to be honest, there are a lot of people who market this way and offer very low prices, but there are plenty of cash buyers offering very fair prices.
So how do you avoid those shady buyers?
Story advises that homeowners should be aware of any cash buyer who wants to have an inspection period or says they do not need to look at your house before making an offer. They're probably going to come back and lowball you after they actually go look at it. It's not as legitimate in my opinion as somebody walking through the house and telling you 'I can offer you this much, I don't need an inspection period.
Some additional advice.
Show me the money: If someone offers a low earnest money deposit, do they really have the money to buy the house?
Ask for professionals: Real buyers use title companies and/or closing attorneys, not cashiers checks or cash.
Relationships matter: It's not always about price, sometimes it really is selling to the person you like most.
Don't be bullied: It's your house so you can decide what you want to do. You don't have to make an immediate decision. You can think about it overnight.
it's also OK to be a bit critical .Go under contract with the person you think is most likely going to close.
Pros of Selling to a House Flipping Company
Selling a home that needs work can be challenging if you want to get the best possible price. With a house flipping company, you avoid the difficulty of trying to sell for a good price. Instead, you sell to a company that will buy your house for the lowest price it can get away with. In exchange for taking a low price, you can quickly free yourself of the burden of owning the home.
If you are in desperation mode, this is oftentimes your best bet. Selling to a real estate investor can get you out from under a problem very quickly. When selling your house fast is a goal, speaking with a we buy houses company can be a solution.
2. You only have to make one decision.
Your only decision when selling to a house flipping company is to sell or not to sell. You won't have to decide what repairs to make or who you want to sell to. You will get an offer and make a single decision. After that, you are free of the home. Most often a house flipping company will be paying cash and there can be a quick closing if this is what you are after.
Pros of House Flipping Companies 3. You don't have to find a real estate agent.
Finding a good real estate agent can take a little bit of effort. You may have to interview several to find someone you are really comfortable with. You also don't have to worry about disagreeing with your real estate agent once you hire one, which can happen. You are going solo.
4. You don't have to waste your time going for sale by owner.
Trying to sell your home as a for sale by owner can be extremely challenging, to say the least. While most owners' goal is to save on paying a real estate commission, it is a lot of work to accomplish this. For sale by owners need to keep in mind the following:
You need to have some good marketing skills to make sure your home is found online. This is where the vast majority of buyers will be searching for a home.
The photography on your home needs to be excellent.
You must make yourself available for showings, which may mean when it is not convenient.
The buyer needs to be qualified for a mortgage so it will be your job to make sure this is the case. Make sure you understand the difference between pre-qualified vs. pre-approved.
There will be nobody there to represent you at vital stages of the home selling process such as the buyer's home inspection.
When you sell to we buy houses company, all of the headaches associated with selling as a for sale by owner are avoided. Get to know about our working process.
5. You can probably sell no matter what shape your home is in.
A home can deteriorate considerably over a long time period, especially if regular maintenance is not conducted and repairs are not made as necessary to keep all components of the house in good working order.
You may have a home that you want to sell that is virtually uninhabitable. But even in this state, there is probably a company that will still buy it. Not for very much money, but someone will still purchase it just to obtain the lot that the house sits on. Companies like We Buy Ugly Houses and others like them thrive on purchasing fixer-uppers.
We buy houses companies are a legitimate way of liquidating your asset fast.